24.02.2022 ♦ ALL HEART WITH UKRAINE
28.01.2022 ♦ EVEN MICE NOMINATED TO FRENCH CÉSAR !
Even Mice Belong in Heaven has been nominated for the French César Award 2022!!!
The film will compete in the Best Animated Feature category [Le meilleur film d'animation]!
The awards ceremony will be held on February 25th in Paris!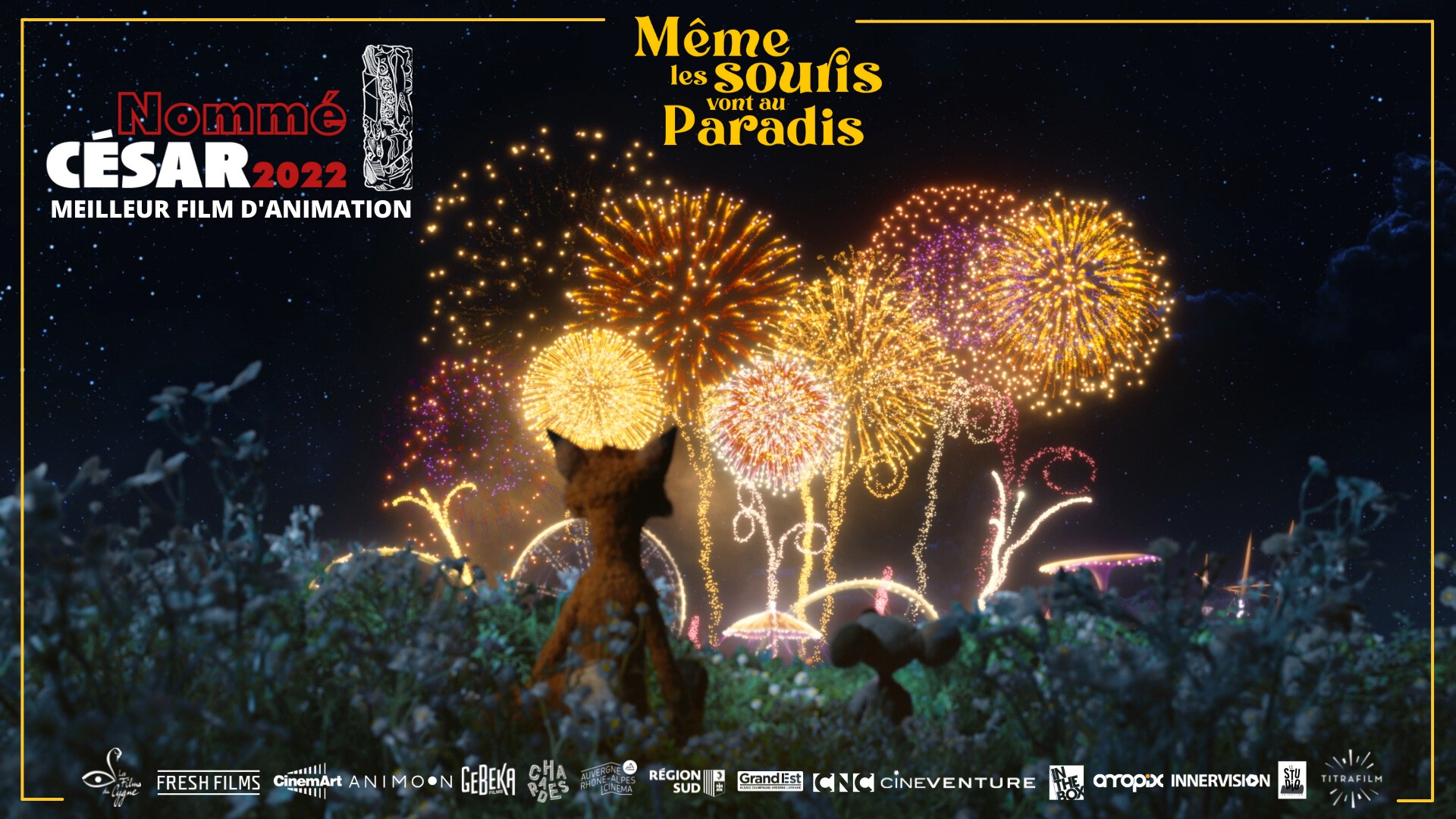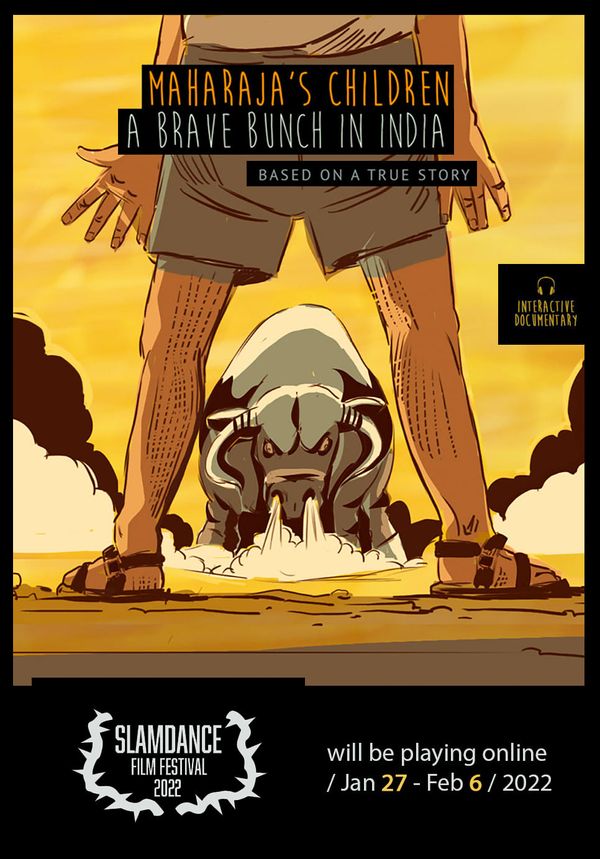 26.01.2022 ♦ SLAMDANCE US PREMIERE !
Tomorrow at SLAMDANCE FILM FESTIVAL in Los Angeles there will be a premiere of the interactive documentary Maharaja's children. Brave Bunch in India with Krzysztof's score!

Maharaja's children. Brave Bunch in India tells the story about a 9 year old Wiesio rescued by Indian Maharaja Jam Saheb Digvijaysinhji, who built a refugee camp for 1,000 polish orphans in India during World War II.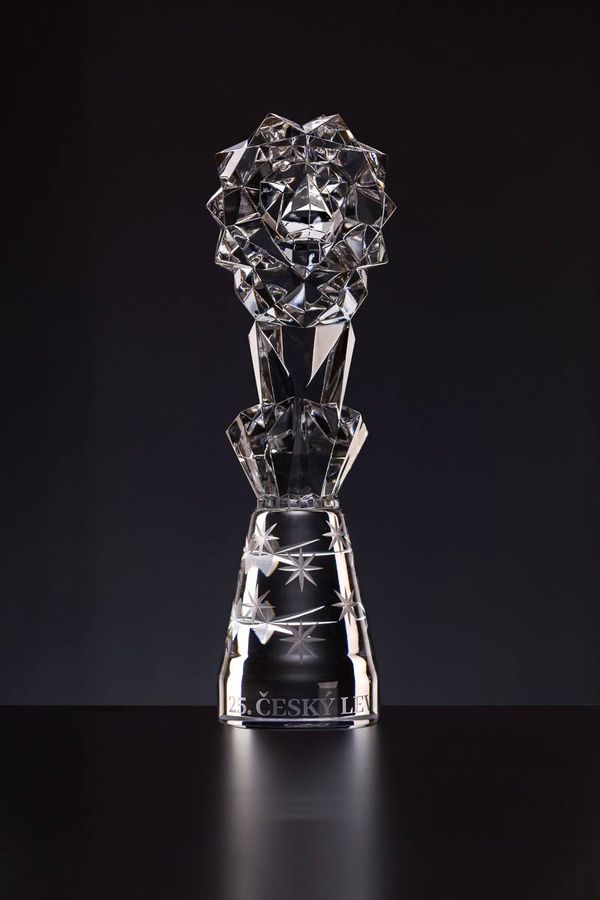 Stay tuned and follow Krzysztof on Spotify !