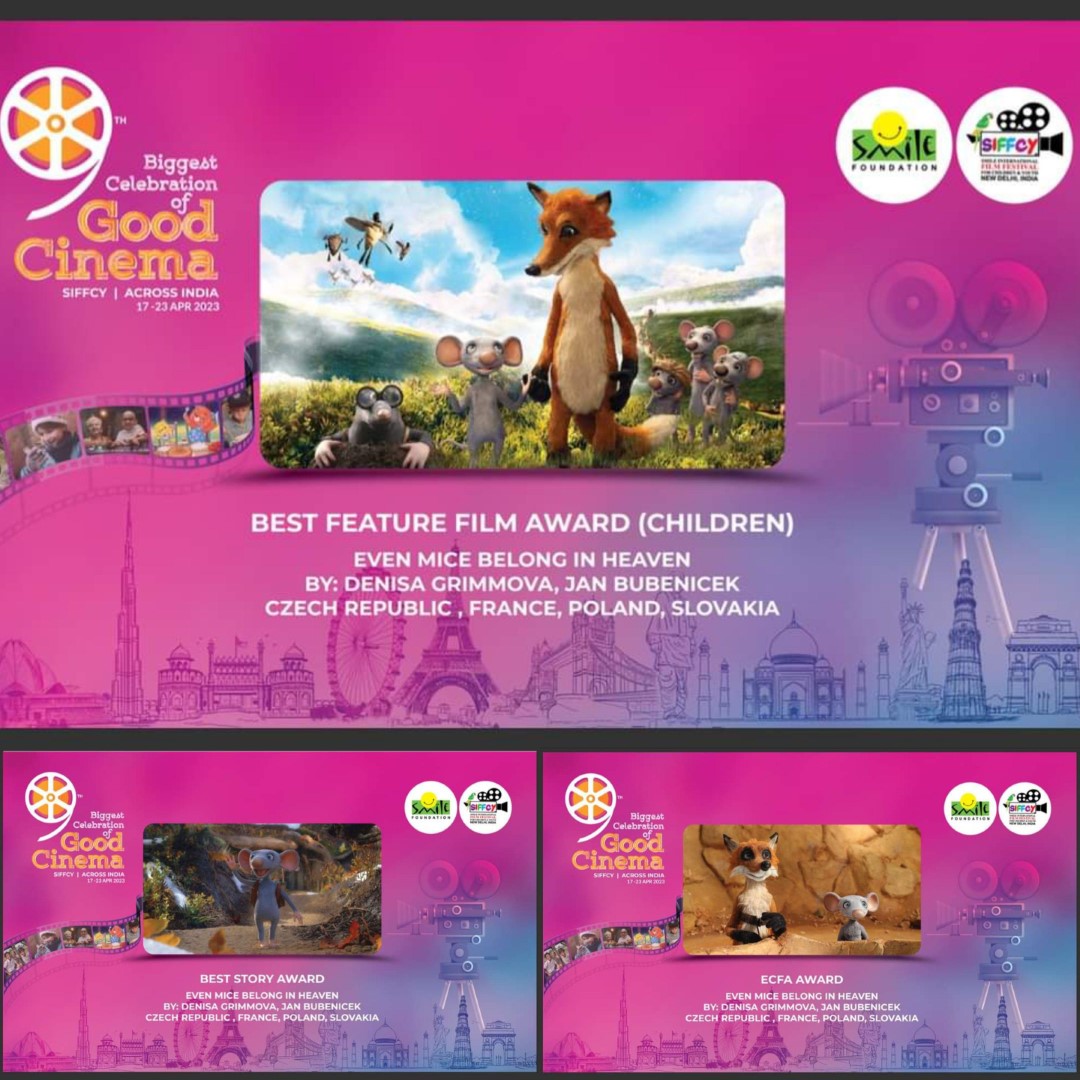 23.04.2023 ♦ 3 AWARDS AT SIFFCY FILM FESTIVAL !
Amazing News from New Delhi in India! 
3 Awards for our movie Even Mice Belong in Heaven!
🏆 BEST FEATURE FILM
🏆 BEST STORY
🏆 ECFA AWARD
Congratulations to the Mouse Crew and BIG thanks to the Jury of SIFFCY Film Festival! 
🐭🦊
 
14.04.2023 ♦ XV JERRY GOLDSMITH AWARDS 2023 - Nominees in FREE CREATION Category
This weekend at the Award Ceremony of XV Jerry Goldsmith Awards in Úbeda/Spain we will find out who are the Winners of 15th Edition of this Prestigious Competition. Here is a footage or all nominees in FREE CREATION category. 
KAJ's nominated work AMEN starts around 1:30.
 
01.04.2023 ♦ GRAND PRIX FOR THE BEST SCORE IN FRANCE!
GRAND PRIX!!!
It is official! KAJ's score to The Pawnshop has won the Grand Prix for the Best Score in feature length film at the French International Festival Music & Cinema in Marseille. 
"I am immensely happy and grateful, especially for the fact, that Jury has decided to award such an original, non-generic and hard to classify score. I would like to thank all the people involved in the film and music production, specially Ania Mazerant and Lukasz Kowalski (producer & director) for giving me the artistic freedom, and to the amazing musicians and music crew for their talent and heart put into recording sessions: Piotr Deszkiewicz (score executive producer), Maciej Kopczynski (guitars & mandoline) Damian Marat (flugelhorn & trumpet) Lukasz Owczynnikow (double bass) Przemyslaw Skaluba (alto saxophone, bass clarinet, clarinet), Jan Tomaszewski (score recordist), Walenty Gruz (music preparation), Aglaja Joy (assistant to composer)." - K.A.J.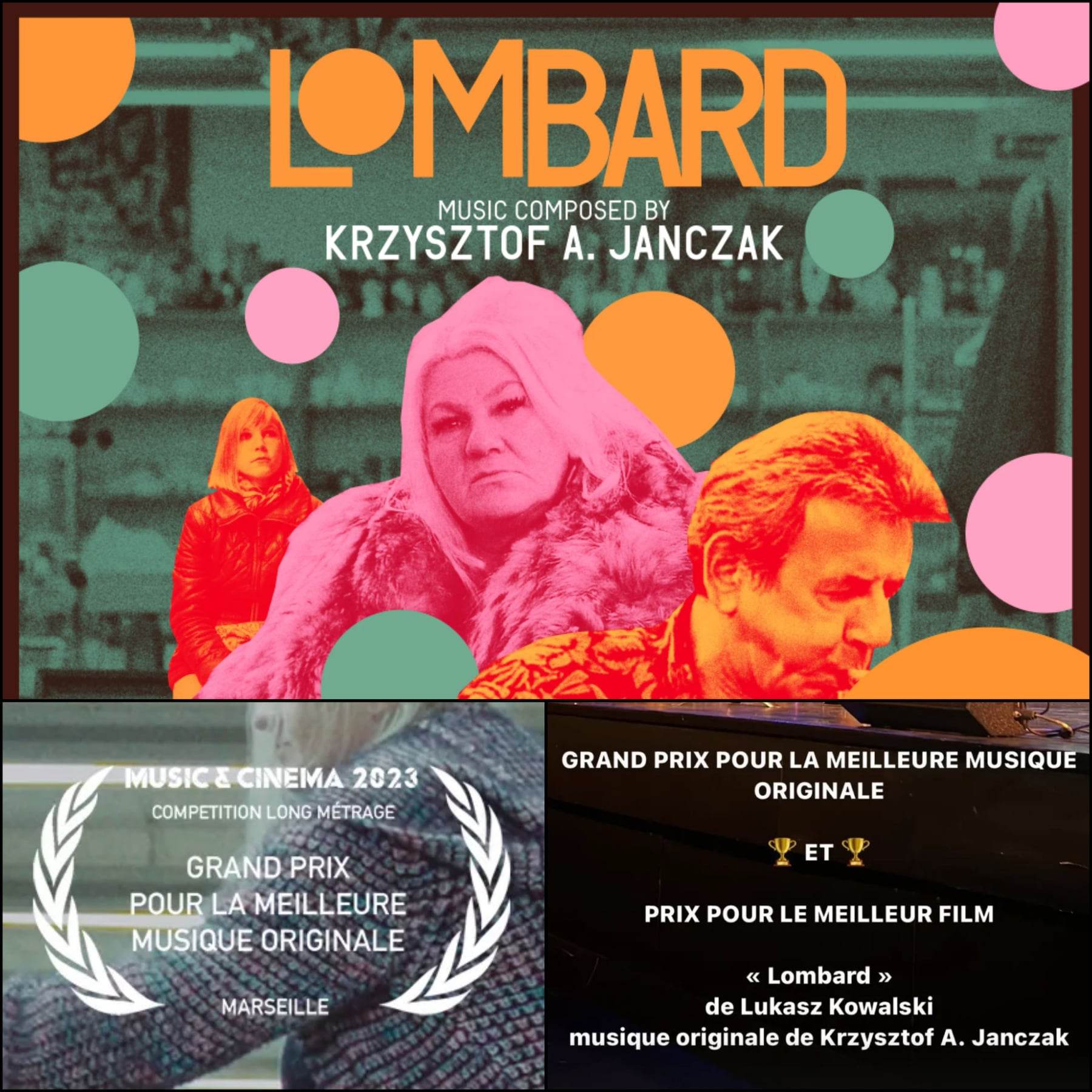 Stay tuned and follow Krzysztof on Spotify !