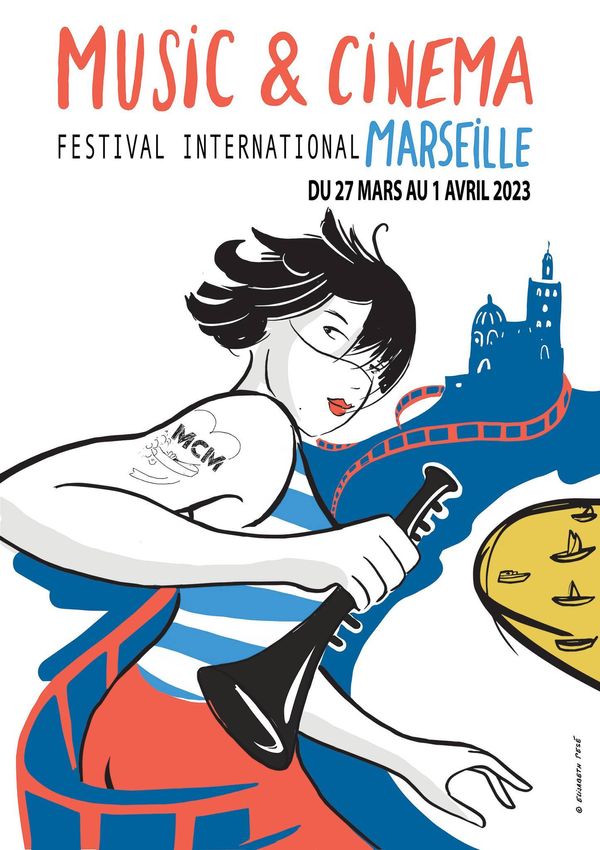 19.01.2023 ♦ GRAND PRIX NOMINATION IN MARSEILLE!

Amazing news from France! KAJ's score from The Pawnshop has been nominated to the GRAND PRIX for the Best Original Score at Music & Cinema - Festival International du Film à Marseille. On behalf of the film and music crew big thanks for this beautiful recognition. See you in Marseille!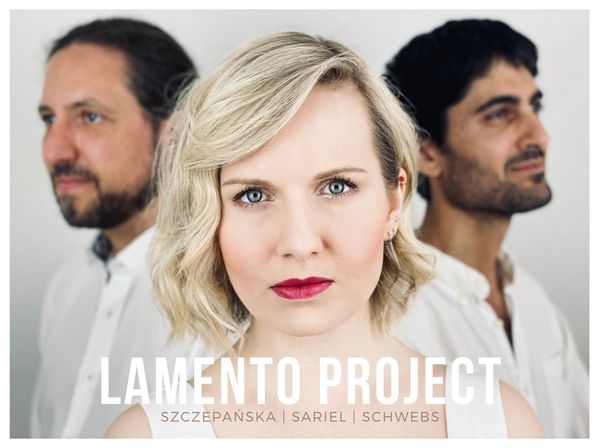 11.01.2023 ♦ KAJ'S MUSIC ON GERMAN RADIO !

Tomorrow on German Radio WDR3 on Tonart broadcast at 4 PM you can listen to Miranda's Lament composed by Krzysztof A. Janczak, performed by Dorota Szczepańska, Alon Sariel & Peter Schwebs! This is a composer's commission inspired by 'The Tempest' by William Shakespeare, created last year for Lamento Project Album, avaiable on all major streaming platforms.

Full broadcast link: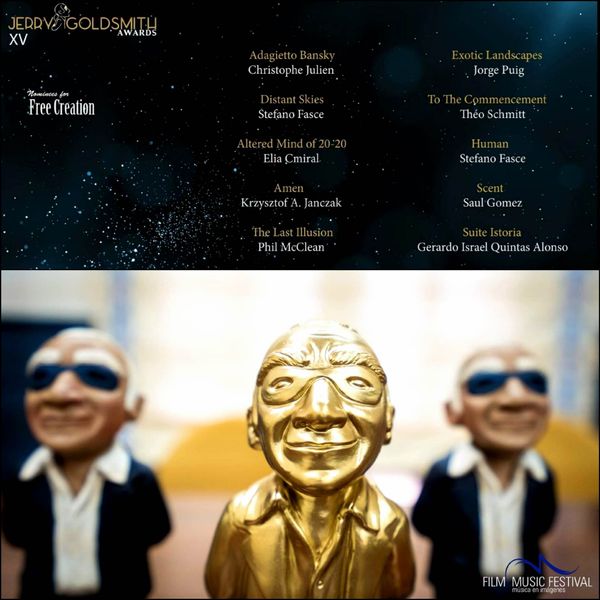 01.01.2023 ♦ NOMINATION TO JERRY GOLDSMITH AWARD !
What a beautiful start of the year! 
Krzysztof A. Janczak is has been nominated to prestigious:
for his compostion "Amen" for soprano and symphony orchestra in the Free Creation category! What a joy!
 
Stay tuned and follow Krzysztof on Spotify !