24.06.2022 ♦ NEW SOUNDTRACK RELEASE !
Today, there is a cinema premiere of the feature film The Day I Found a Girl in the Trash with K.A.J.'s score and also today the soundtrack is released on all major streaming platforms! Here is a little Teaser! For the Full Album please lunch your favorite Streaming App! Enjoy!
SPOTIFY / APPLE MUSIC / TIDAL / YOU TUBE
You can also listen to the full album on THIS website:
https://www.kajanczak.com/the-day-i-found-a-girl-in-the-trash
14.06.2022 ♦ GOLDEN BAT FOR THE BEST FEATURE FILM IN ROME !
Amazing news from Rome! The Day I Found a Girl in the Trash with K.A.J.'s score won the GOLDEN BAT AWARD for the BEST FEATURE FILM of the 42nd edition of FANTAFESTIVAL ! It is important to mention here the Italian name of the award:
PIPISTRELLO D'ORO 🦇
Congratulations to the entire crew!

06.06.2022 ♦ GRAND PRIX KOMEDA !
We have just got back home from the Grand Prix Komeda Festival, where the Krzysztof's score from Sonata by Bartosz Blaschke, has been nominated for the GRAND PRIX and has also received the AUDIENCE AWARD. The festival is living in us, and we remember extraordinary meetings, conversations, great feelings and overwhelming emotion that will surely remain with us forever.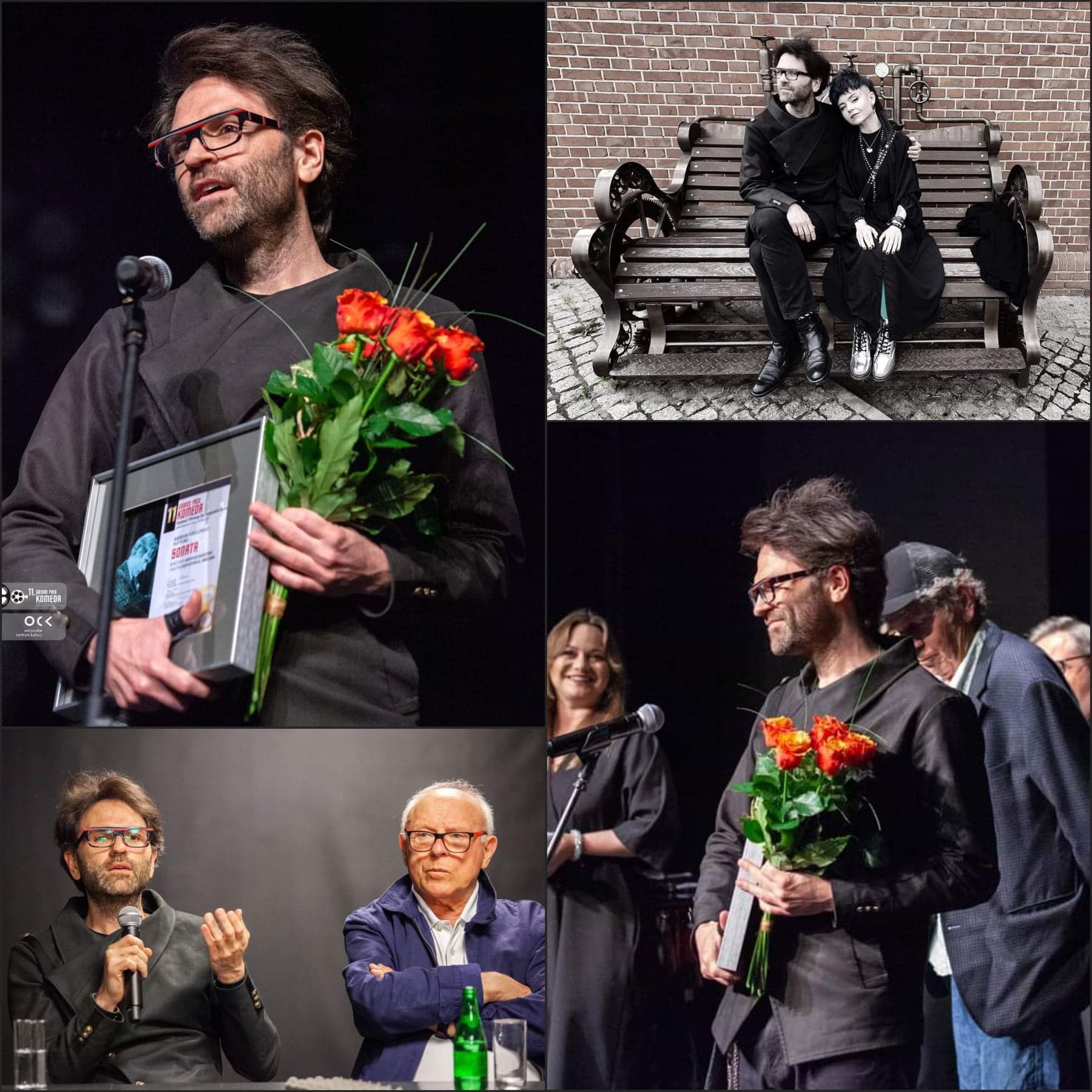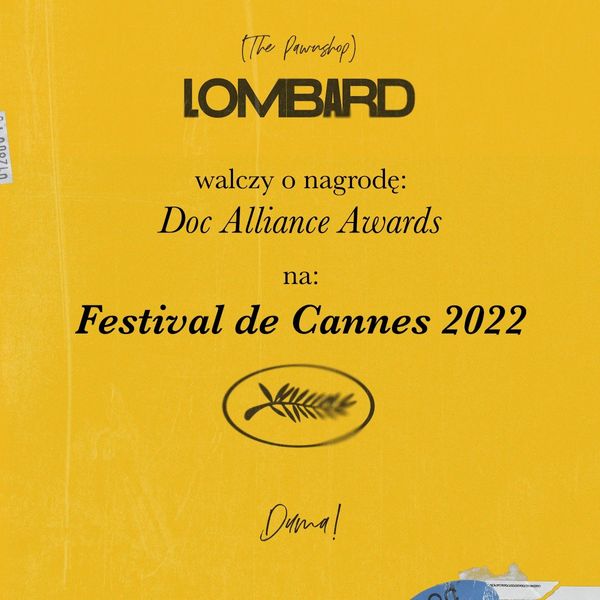 Stay tuned and follow Krzysztof on Spotify !